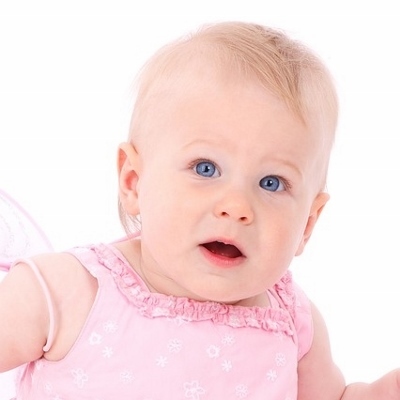 Do you remember what it was like BC (before children)? Do you yearn for a date-night with your spouse? Finding a good babysitter is such a daunting task; and not one that can be taken lightly or in a hurry. Here are a few tips when looking for the perfect babysitter for your baby or toddler.
Whether you hire a babysitter from word of mouth from your friends or look to an agency, these are the things that matter when someone is looking after your precious child.
Is this babysitter skilled in the basics of childcare? Does he/she know how to hold, feed, and change baby's diapers? Does the sitter have ideas for soothing a crying baby or child who woke up with a bad dream? How about handling separation anxiety when the child misses her parents or has fallen during play?
Has this candidate taken a babysitting class? Classes may be sponsored by your local hospital, Scouts, YMCA, or the Red Cross and are a plus for teens looking to become a babysitter. These classes cover basic infant care, first aid, CPR, what to expect from children at various ages, suggestions for creative activities to entertain young children, and behavior management.
Can this babysitter handle unexpected or emergency situations? Can your babysitter stay calm and proceed wisely in a crisis? Preparing a plan of action and learning basic emergency procedures can be helpful in handling unexpected situations that may arise.
How does the babysitter relate to babies and young children? Does he/she treat children with patience and compassion? Is this sitter able to take command of situations that require guidance or supervision?
Is your candidate professional in the business of babysitting? Babysitting is a job that requires interaction with parents as well as children. Is this person available for the days and hours you are seeking? What do they charge per hour? Try to arrange a visit prior to babysitting to meet the children. Make arrangements for transportation to and from the job if the person doesn't drive.
Important Safety Tips for Parents and Their Babysitters
Whether your babysitter is a teen or adult, the job of babysitting is a serious responsibility. Make sure you go over these important topics with your sitter.
Leave the location and phone number where the parents can be reached in case of emergency, plus, an alternate person to contact if parents can't be reached.
Be sure doors and windows are locked and tell your sitter which lights should be left on if you're planning a late night.
Locate fire escapes, fire extinguisher or second exit.
Babysitters should never tell telephone callers that they are alone with the children. And, never open doors to strangers.
Supervise the children at all times. Personal phone calls, studying, or watching a favorite movie is not part of this job.
Make sure your babysitter knows—what time is bedtime? Tell them about diapers, baby bottles, meals, and snacks. Alert them if your child has an allergy.
Preparing your babysitter in advance will give both you and your hired sitters peace of mind when you are away!