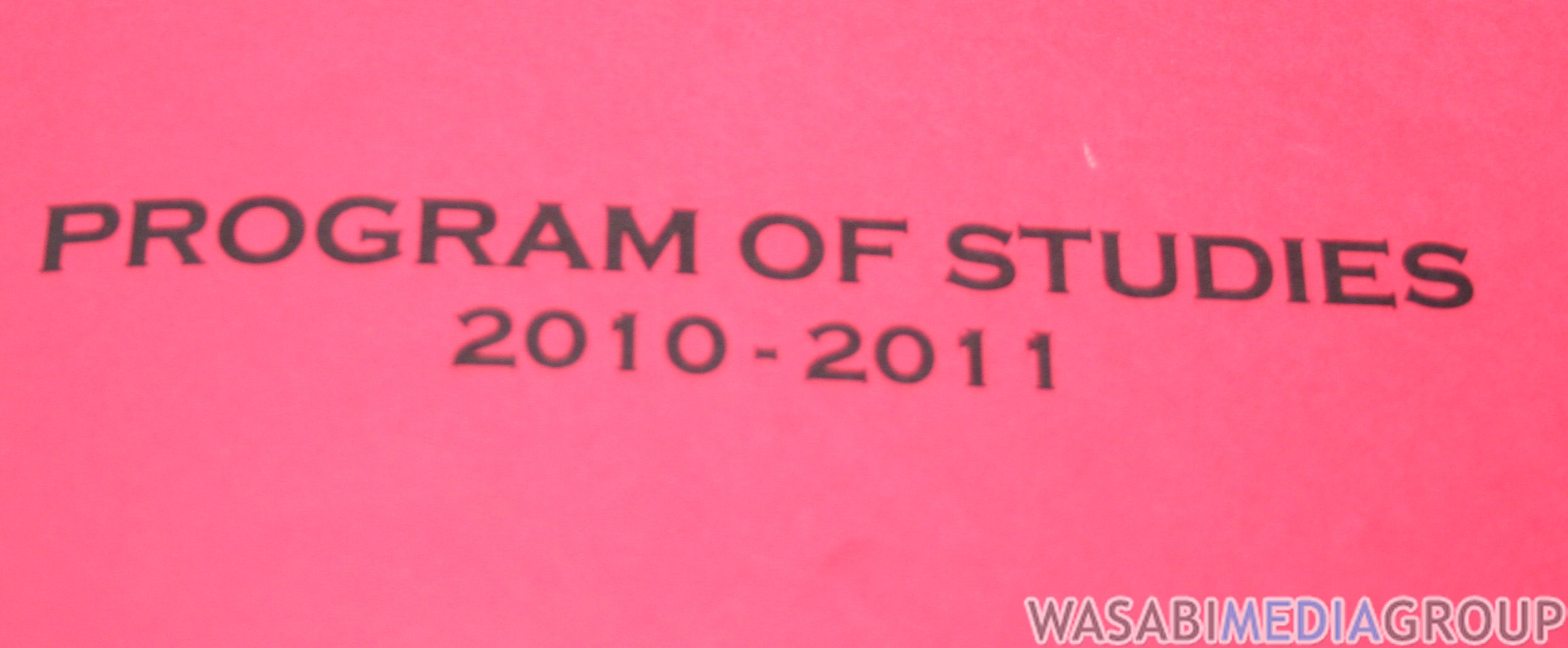 A couple weeks ago I was given the forms to select classes for 9th grade (next year).  The process isn't hard but can be a little tricky and requires you to juggle classes and make decisions, so I thought I'd provide some guidance.
First of all, course selection does not mean you get to pick fun classes only.  You have to balance classes, as you still have to take classes like English and art.  There is no option of skipping a class or two.  At the same time, you do get some fun classes to select, especially later on (junior and senior years).
You should start taking care of classes as soon  as possible.  For example, I hate art and music, but I have to finish at least one credit to graduate, so I chose my classes so I will finish one half credit of it this year.  Getting it out of the way gives you more options for your later years.
If they are at all available, and you are capable, take honors courses.  They may be a bit faster paced and trickier, but they put you on a better track.  One honors class tends to lead to another, provided you pass.  These classes look better to colleges and on resumes, too.
Don't pick your your classes too ambitiously, as they can overwhelm you.  For example, I could have chosen Algebra II instead of my study, but I chose to keep my study so I wouldn't be flooded with homework.  This is very true for freshmen, as we are new to the whole high school thing and are less prepared.  Later on, if you want to, feel free, but at first, I would avoid it.  Also, don't focus too much on stuff like being valedictorian, as that will overwhelm you also.  Classes shouldn't be rushed or overdone.
Now that you have my tips, do what you think is best, but keep these in mind…