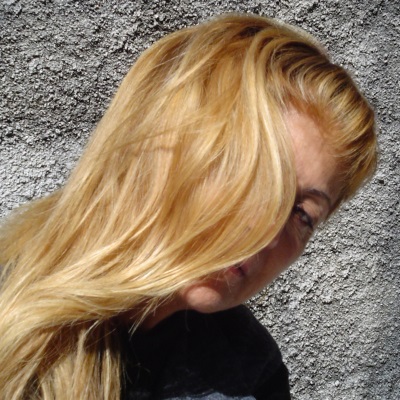 Winter can be a season that really puts a lot of stress on hair – especially if you have long hair or you have a daughter who is proud of her long tresses. From detangling after time outside in wet and windy weather through to frizz caused by going from the very cold outdoors to very warm heated indoor spaces, it can be difficult to keep hair under control and looking good, as well as to keep it nice and healthy.
Here are some tips for all women and girls to keep hair tidy and in good condition over the colder months:
Use Nourishing Products
Nourishing hair products can help keep your hair soft and healthy and avoid long term damage caused by the drying effects of the elements, or breakage from detangling. Use a good conditioner and a keratin serum to add protein to your hair and keep the cuticles smooth. If you notice that your hair doesn't grow as well in the winter, you may also want to look into hair growth products for women, which can also be beneficial if your hair is thinning (for example for hormonal reasons). Adding a weekly masque or hot oil treatment to your routine, both for yourself and for kids with long beautiful hair, can also do wonders to maintain its condition in winter.
Find Practical Styles
Wearing long hair down in winter can not just lead to tangles, or your hair looking a mess after wearing winter hats, but can also be irritating or even unsafe in windy conditions when it can blow into your eyes. If you or your daughter don't usually wear your hair up, then winter can be a great time to experiment with styles that will keep your hair in place even on windy days or when wearing hats.
Braids, buns, chignons, French pleats, side ponytails and all kinds of other fashionable up-dos can be both practical and fun to wear at this time of year, and will keep you looking great even when you've just been outside in the wind or rain. Of course, by putting hair up, you also avoid needing to straighten or curl most hair as you might usually when you wear it down, and this means less general damage from styling tools. Do be careful to use things like snag-free hair elastics, however, to avoid excess stress or breakage while securing your styles.
Heat Protection
Letting your hair dry naturally isn't a comfortable option in winter, especially if you have long hair and it takes a long time. You should be careful to always use a good heat protection spray before blow drying, or before styling your hair with heated tools. It can also be a good idea to spritz some on before going out, because going from the cold air outside and into shops, your workplace or school where heating may be turned up high can also damage your hair and cause frizz.
These are a few ways to keep long hair looking good in winter.
Brought to you by our friend, Carol.