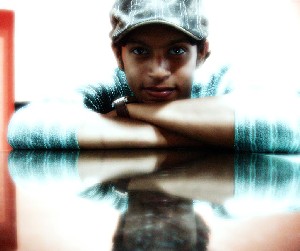 (This is the first article of a new series at Your Parenting Info — Parenting Predicament. With the help of experts, and our readers, we'll take on the parenting problems you can't seem to find a solution for.
Every second and fourth week, we'll post a question. Readers will have two weeks to comment and share their ideas, and then we'll post an expert's answer. We hope you'll find Parenting Predicament helpful and informative.)
When I object to my son (age 13) talking disrespectfully to me, he says that's just the way his friends always talk. I tell him they probably don't usually talk to their parents that way, but as he never sees them with their parents, he doesn't believe me. How do I set him straight?