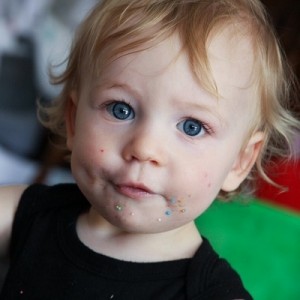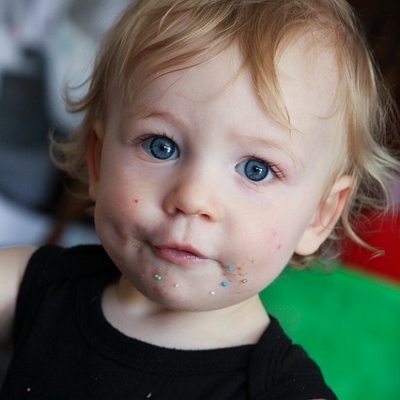 Whether you've just brought home a new addition to the family or your newborn is beginning to grow up, ensuring a safe home should be your number one priority. Without the proper precautions, any number of seemingly innocent elements or features of the home could become dangerous or life-threatening scenarios with small children involved.
It may not be immediately clear where to begin renovating or replacing elements of the home when taking into account toddler safety. After all, toddlers are incredibly curious and can find trouble almost anywhere! However, some of the most common dangers can be easily eliminated or rectified with just a little hindsight.
Let's take a look at four big home situations you may need to address in order to toddler-proof your home.
Eliminate Heating Hazards
The danger of burn-related injuries is one of the most common in homes with toddlers. There are many different situations in which a toddler can easily burn or scald themselves if left unsupervised. Fortunately, you can proactively address these concerns and eliminate risks.
One example is the fireplace: bestelectricfireplaces.net recommends replacing traditional fireplaces with electric alternatives that can minimize any injuries during the winter months.
Another example is in the kitchen: if a toddler suddenly reaches for a boiling pot of water on the stove, disaster can strike. You can make sure to never use the front rings on the stove and to keep the oven door secure when in operation to avoid these dangers.
Secure Furniture to Walls
As children get big enough to truly explore the house, they'll inevitably want to explore all of it. That means crawling, climbing, and traversing every surface imaginable in the home – including the furniture.
Major brands such as Ikea have been sued over falling furniture that has killed more than six children. While liability for the brand itself hasn't been upheld, liability for parents to take care of their children always exists. As such, be sure to secure all furniture in the home that is at risk of tipping over, such as shelves, bookcases and any other elements that are top heavy or slender.
Cover Electrical Outlets
Electrical dangers in the home are no laughing matter. While many older children know how to responsibly use electrical appliances and outlets, toddlers may not understand the risks. As such, one wrong move with a metallic object could prove fatal.
Any mother should act proactively to secure any unused outlets with covers that prevent unintended insertion of items that could damage both your electrical outlets and your children. These can be found at most major retailers and children's stores.
Hide Medication and Chemicals
Toddlers are at a certain age where they tend to be fearless: that includes ingesting anything they find that looks interesting. All too many parents have learned of the dangers that an unsecured medicine or kitchen cabinet can cause, and there is simply no excuse for this.
Any compartment, drawer, cabinet or box that holds medication or any chemical harmful in smaller or larger doses should be secured behind a lock and key. This will prevent potentially fatal consequences due to poison or overdose, which are among the most common reasons for toddlers to be hospitalized.
Ultimately, there are hundreds of risks in the home and not all can be anticipated. With toddlers, however, you can act pre-emptively to reduce the likelihood of danger and ensure that your living space is more toddler-proof.