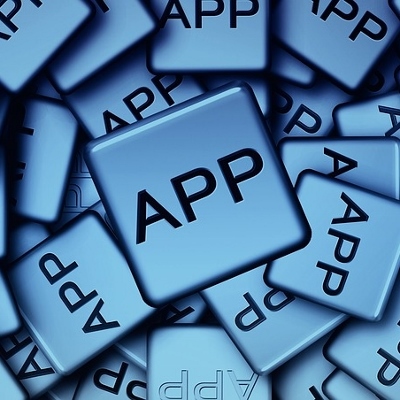 No matter what you suggest, chances are your tween will be skeptical, but there are some great apps out there that are both fun and also have a slightly educational aspect to them. Here are a few apps you should consider approving for your tween to pay to download. Have you made a great find for your tween lately? Let us know.
1) Codea – Most kids these days would gain a lot from learning some basic programming skills. Codea is a great program for the tween audience because it is not as easy as Roblox. and some of the programs aimed at a younger audience, but you can still develop some pretty cool games once you know the basics. There IS a learning curve for this game, but it can be a great way for your tween to learn the basics of programming that can open the door in the future to learning some of the more professional programming languages.
2) Spotify – All the music they can want and more, I love Spotify and it can be a great way for you to track their music and put any blocks you may have for what you want them to listen to or not. You can choose a family solution where you share an account.
3) iPoe – Is your child a budding Goth or just loves literature? The iPoe collection is a great way to increase your kids' interest in all things Poe. Creepy illustrations and a fun, interactive version of the famous short stories, poems and novels are available in the many different versions of iPoe. Download one and see if your kid likes it before you start downloading multiple stories.
4) High School Story – OK, this may be a bit of a stretch for your tween, but it is a fun tap game with limited interaction that can be a great way to get them excited to be heading off to high school. You have to download different episodes and different accessories, so if you don't want your tween purchasing too much, you will need to put a cap on it.
5) Sudoku – Seriously, download one of these for your tween. It is a great way to get your kid to fiddle with something during their down time that has actually been shown to increase brain power and to get them thinking more about numbers. Sudoku may be pretty basic, but it is a challenge and it will teach your teen to focus and increase their IQ.